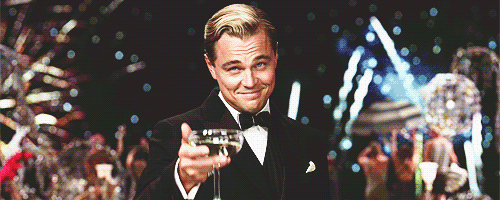 Let's do this, 2018.
Welcome to 2018.
Along with a new year comes a good time to look back on the accomplishments, choices, and adventures that made 2017 memorable — then turn them into goals we can strive for going forward.
Warner Bros. Pictures
So I asked BuzzFeeders about the one thing — big or small — that defined their 2017. Here's what they said.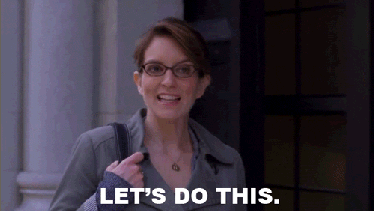 NBC
Taking up puzzling as a hobby and de-stresser.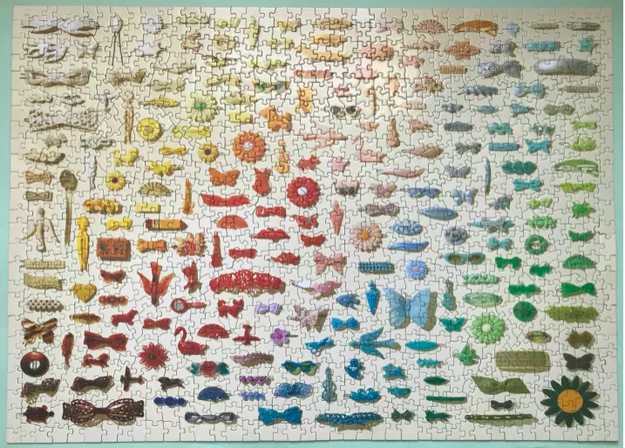 "Earlier this year, I ordered a second margarita at a lunch outing for a coworker's last day — totally forgetting how strong this restaurant's margs are. Back at my desk, I tried to do some work for a few minutes before whispering, "Go home, BuzzFeed, you're drunk"…to myself. But because I couldn't go home (it was…2 p.m.) I ended up wandering over to the puzzle table my coworkers had set up a few weeks earlier…where I quickly discovered I love doing puzzles. A few weeks later, I bought my first puzzle, and have been a convert ever since.
When I'm working on a puzzle, I feel both very big and very small. It's difficult not to find pleasure in the act of turning a disorganized pile of fragments into something beautiful and orderly. It's even better when this doesn't require any dirt, manual labor, talent, or skill. While I'd be lying if I said that I don't Snapchat my progress on occasion, I typically shut my laptop and put my phone in Do Not Disturb mode in another room when I'm working on a puzzle. Instead of splitting my attention between tabs and apps, I am building a tiny universe. Lately, I've been combining puzzling and podcasts. It's one of the only ways I can get myself to actually listen to podcasts while I'm at home, and something about the pairing feels delightfully old-fashioned — like, Gee-whiz, all it takes to keep me entertained is a jigsaw puzzle and the radio! But I often don't even need that; I can work on a puzzle in total silence for hours. Doing puzzles makes me feel like I am healing the parts of my brain that the internet has rotted. Even on days when I don't make much visible progress, I, at least, always feel a little more whole when I'm done with a session. See a list of great puzzles to try here."
Read more about the joy of puzzles here.
— Rachel W. Miller, Senior Editor
Rachel Miller
Signing up for a creative writing class.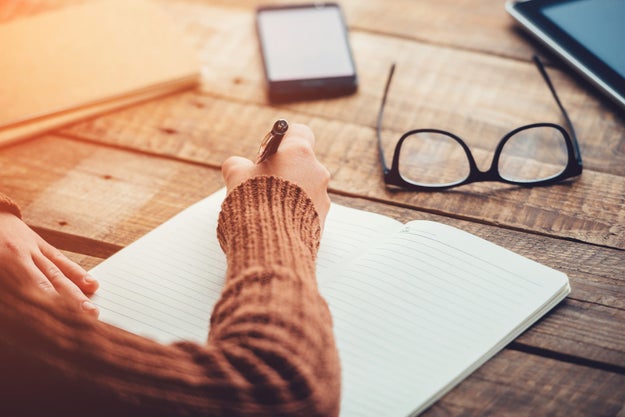 I've literally been writing creatively since I was seven years old and somehow never took a creative writing …read more
Source: Health