By katherine.brooks@huffingtonpost.com (Katherine Brooks)

When it comes to the world of design, history has paid much attention to names like Frank Lloyd Wright, Josef Hoffman, Le Corbusier and Robert Venturi, producing an archive of the design world's biggest hits filled mostly with… men. Ray Eames — the female counterpart of Charles Eames — often makes it into the canon, but names like Charlotte Perriand and Margaret MacDonald are sometimes left out of the genre's popular history.
An exhibit currently on view at New York's Museum of Modern Art is attempting to recalibrate this history, painting a different picture of the iconic design figures well worth remembering. From furniture to textiles to graphic design to ceramics to housing projects, the curiously named "Designing Modern Women, 1890-1990," covers a century of female designers whose stories have long gone untold.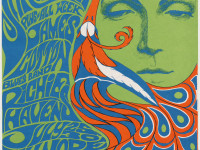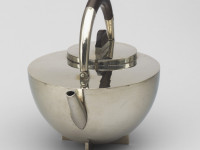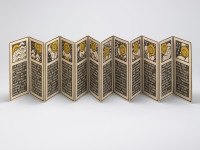 The objects on view — plucked from MoMA's own collection — showcase the work of women like Lilly Reich, Eileen Gray, Eva Zeisel and Denise Scott Brown. While early reviews of the exhibition have taken issue with the show's organization, critics have pointed out that the curated pieces raise questions worth exploring. For artists, what type of role did collaboration play in a women's design career? For the audience, how did modern design affect the image of a stereotypical woman throughout the ages?
"Are women naturally prone to collaborate," asks The New York Times' Ken Johnson, "or have they tended to partner up to get ahead in a male-dominated profession that has a limited view of their creative capabilities?" We're not sure those are the only two explanations for that particular question — though, we're also not sure Johnson, a critic with a tendency to over-generalize the art world, is best equipped to digest the exhibition. Perhaps women aren't "naturally" prone to collaboration, but have recognized the creative benefits of working alongside other individuals, be them male or female. We'd love to know how many female-only designer duos or groups have been lost to art history's selective retelling.
In the meantime, we've put together a preview of "Designing Modern Women." Behold, 15 of the many women artists who have — despite the history books — left their mark on modern design:
1. Luba Lukova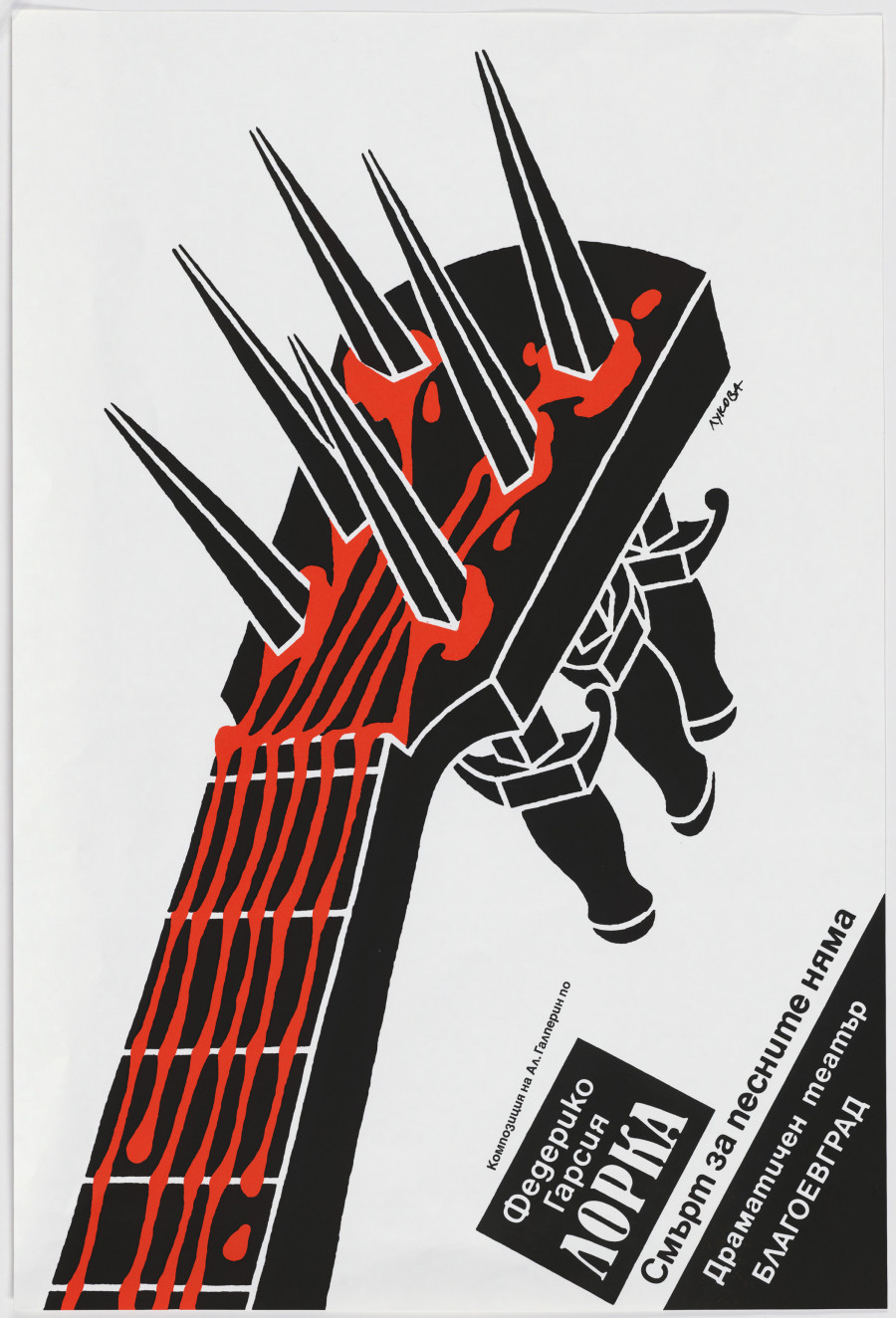 Luba Lukova (American, born Bulgaria). There Is No Death for the Songs. 1987. Silkscreen, 25 ½ x 38" (64.8 x 96.5 cm). The Museum of Modern Art, New York. Gift of the designer, 1998.
2. Magda Mautner von Markhof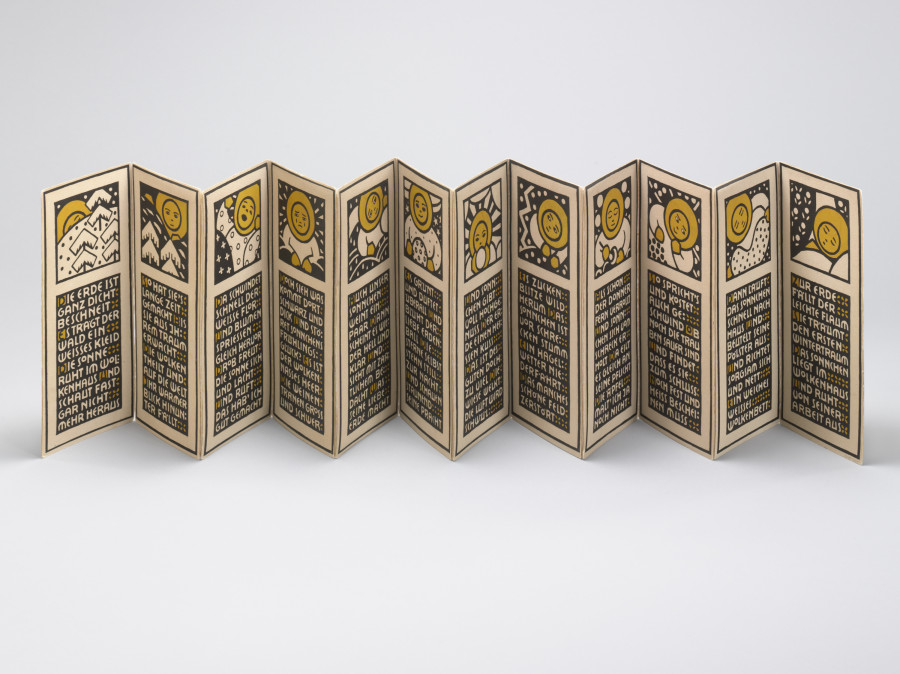 Magda Mautner von Markhof (Austrian, 1881-1944). Kalenderbilderbuch (Calendar Picture Book). 1905. Woodcut, 4 x 9 1/4 x 1/2″ (10.2 x 23.5 x 1.3 cm). The Museum of Modern Art, New York. Gift of Jo Carole and Ronald S. Lauder
3. Noémi Raymond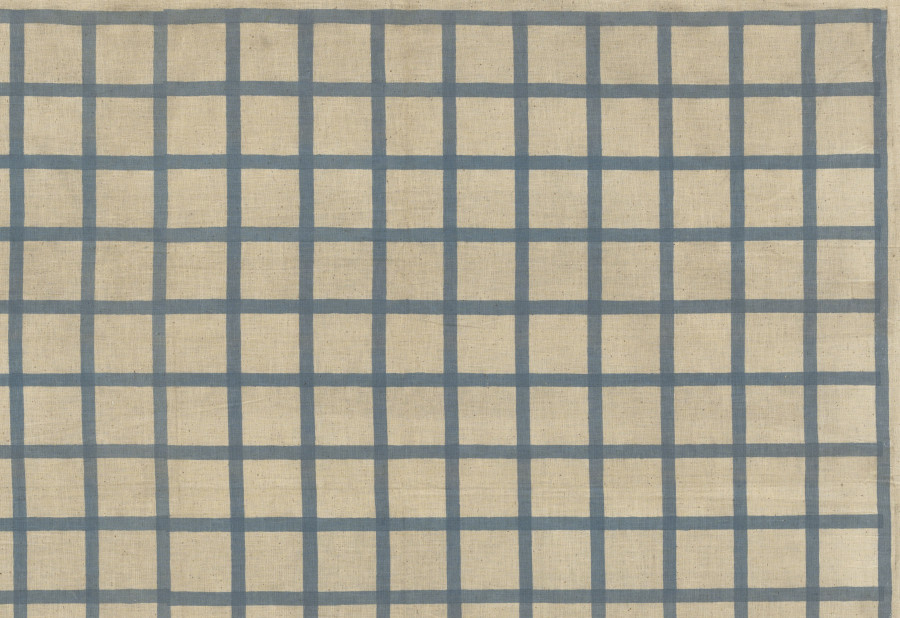 Noémi Raymond (American, 1889–1980). Blue Square Pattern Printed Fabric. Before 1941. Cotton, 49 x 45″ (124.5 x 114.3 cm). The Museum of Modern Art, New York. Gift of the designer
4. Lina Bo Bardi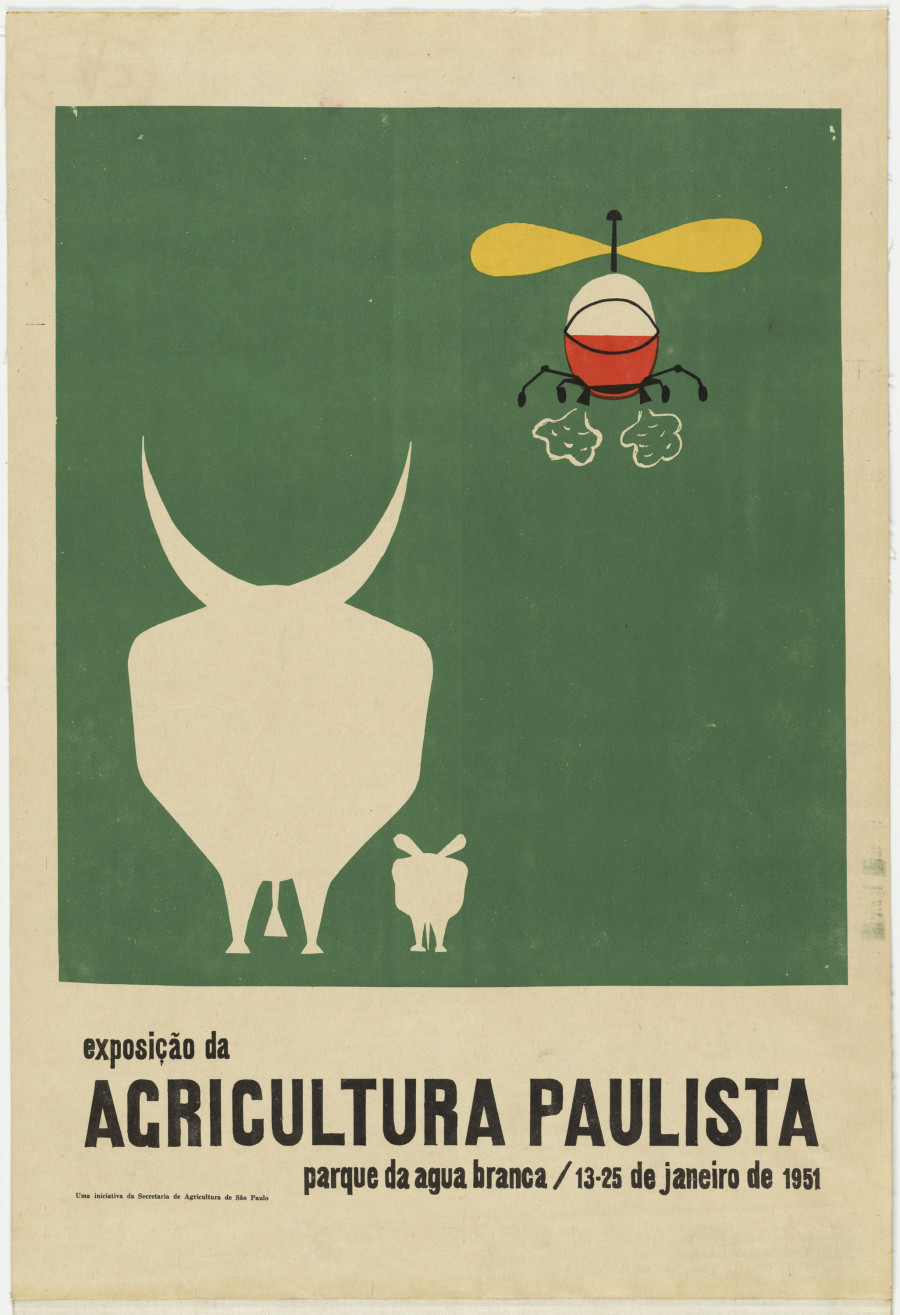 Lina Bo Bardi (Brazilian, born Italy. …read more
Source: More Celeb News1