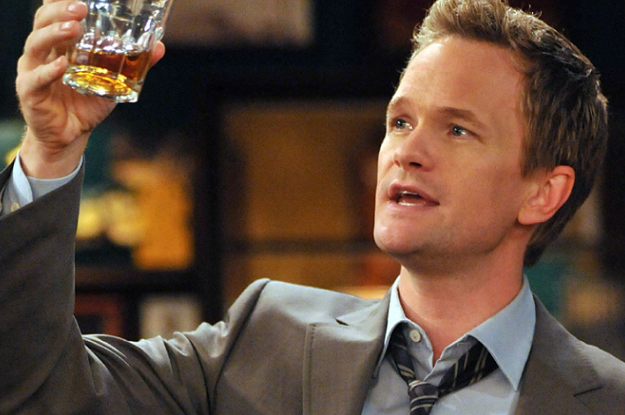 All we want is a web series of Bob Loblaw's Law Blog.
Barney Stinson — How I Met Your Mother
Be honest, what did you like watching more: Ted go on date after date, or Barney do literally anything at all? Barney was charismatic, funny, and had way more growth as a character.
Spin-off we want to see: A sequel series called Haaaaaaaaaaave You Met Barney?
CBS
Jean-Ralphio — Parks and Recreation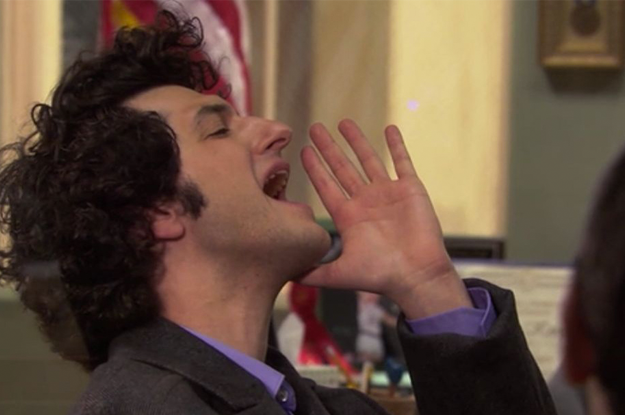 Jean-Ralphio is the most eccentric and clueless person you've ever wanted to be your best friend.
Spin-off we want to see: An instructional series called How to Get Run Over by a Lexus.
NBC
Tormund Giantsbane — Game of Thrones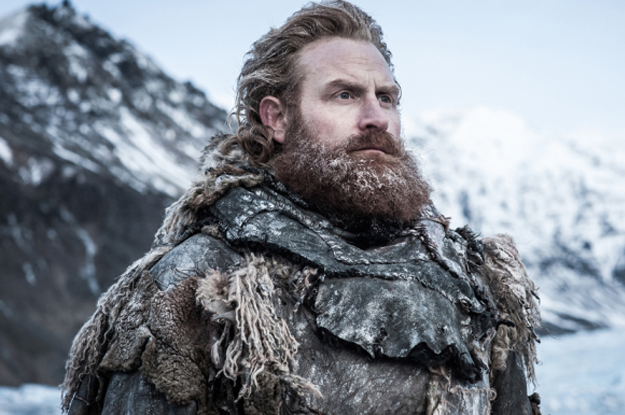 If Jon Snow knows nothing, Tormund knows EVERYTHING. After watching him lead the Wildlings for two seasons, who would be better on the Iron Throne? No one.
Spin-off we want to see: A sitcom with him and Brienne called Big People, Big Wall.
HBO
Sookie St. James — Gilmore Girls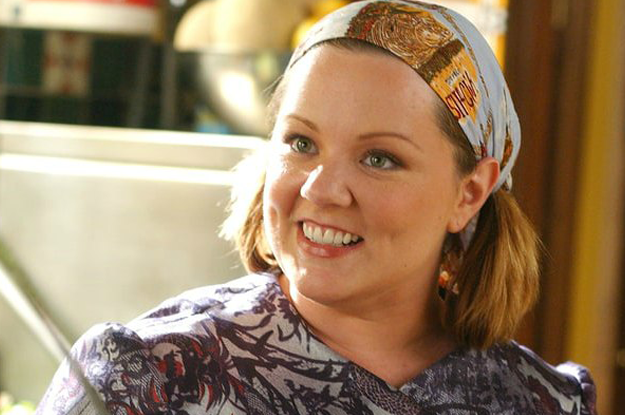 Sookie was funny, caring, and emotionally available, and she gave us our first taste of that Melissa McCarthy charisma.
Spin-off we want to see: A longrunning Netflix series of Sookie and Michel running the Dragonfly Inn called The Dragonfly.
The CW / Netflix
Elijah Krantz — Girls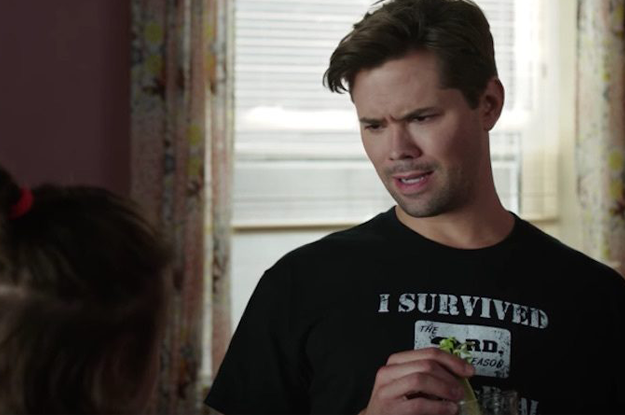 Elijah is as big of a trainwreck as everyone else in the series, but at least he had great quips!
Spin-off we want to see: Honestly, we'd be happy just seeing the staged production of "White Men Can't Jump" that Elijah books at the end of Girls.
HBO
Winston Schmidt — New Girl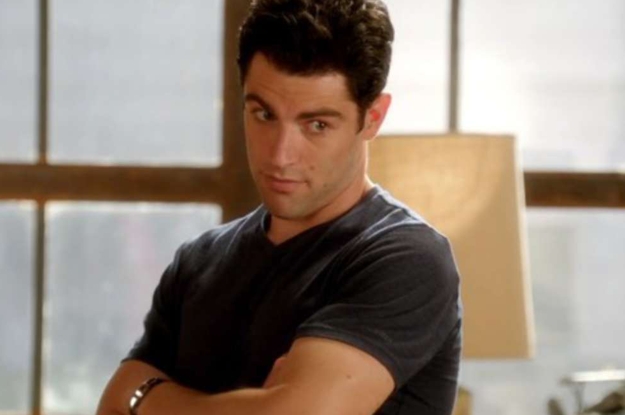 Schmidt is that cocky, good-looking guy you can't help but fall in love with. He is outlandish, absurd, and makes you forget that he's actually not the lead of this series.
Spin-off we want to see: Who Gives A Schmidt? and the answer is everyone. Everyone gives a Schmidt.
Fox
Mike Ehrmantraut — Breaking Bad and Better Call Saul
Mike has been a supporting character in TWO different series and that is a tragedy because he's got a true leading man persona.
Spin-off we want to see: A show about how Mike somehow knows every criminal in the entire country called Mike's Men.
AMC
Bob Loblaw — Arrested Development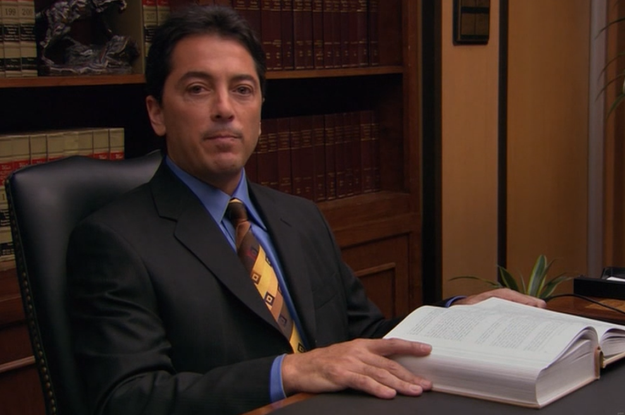 Bob Loblaw lobbing law bombs were some of the best parts of Season 3. "Why should you go to jail for a crime that someone else noticed?"
Spin-off we want to see: Honestly, just the web series Bob Loblaw's Law Blog.
Fox
Source: Entertainments