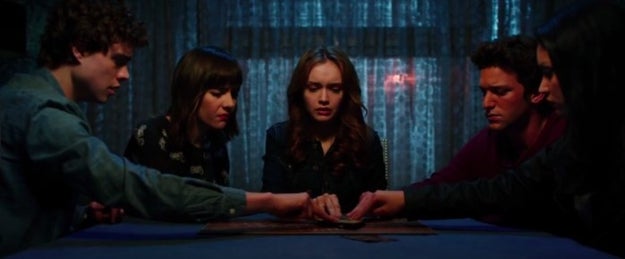 For the love of all that is holy, please don't shout "Hello?" into a dark hallway.
First of all, the group of friends consists of exactly who you think it would: The funny guy, the guy who knows everything, the partier, the lush, and the virgin.
It just wouldn't be the same any other way.
Universal Studios
Parents are severely disconnected from their child's life.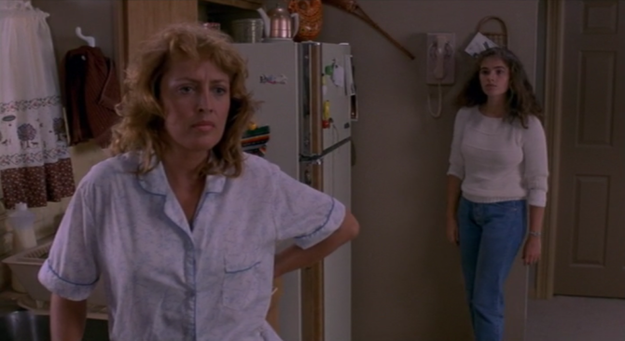 You have front row seats to your child's downward spiral because an unknown menace is threatening to kill them. But sure, they're overreacting.
New Line Cinema
Someone just has to wander off and investigate a strange noise.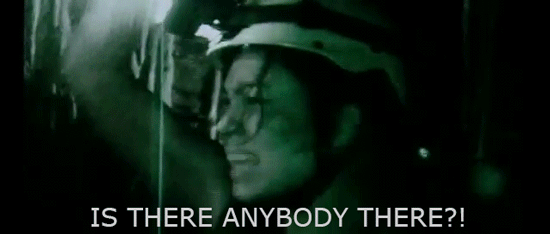 This will not end well. Like, at all.
Pathé
This person will also shout "Hello?" or "Is anyone there?" into the darkness, hoping for a response.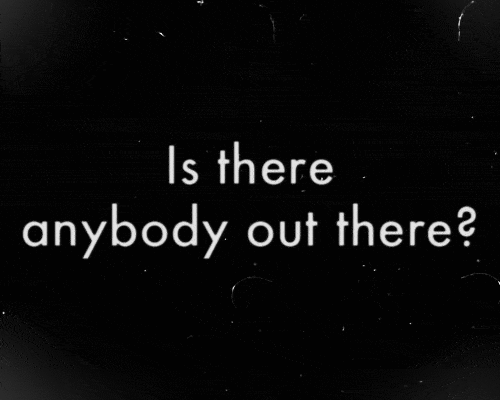 This will end even worse. Trust me on this one.
The main character is portrayed as an innocent, do-gooder who doesn't really seem to fit in with her group of friends.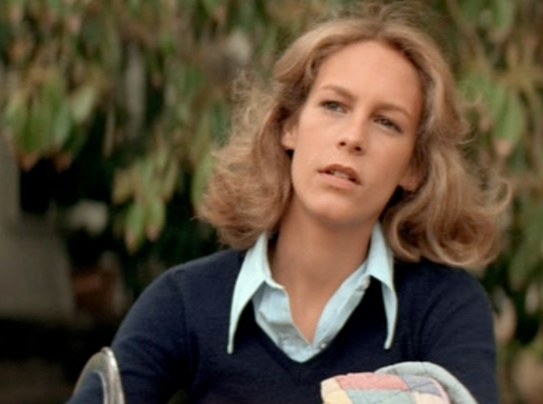 It's the girl every girl wants to be and every guy wants to be with. DUH.
Compass International Pictures
Yes, "her." The main character is (almost always) guaranteed to be a female in her late teens or early 20s.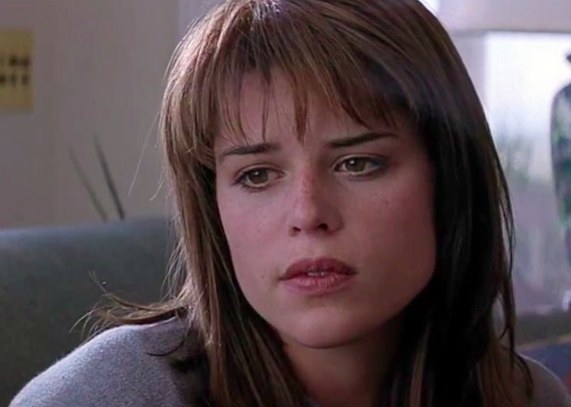 Definitely not a male, nope. No way.
Dimension Films
The aforementioned character is also the last one standing. Always.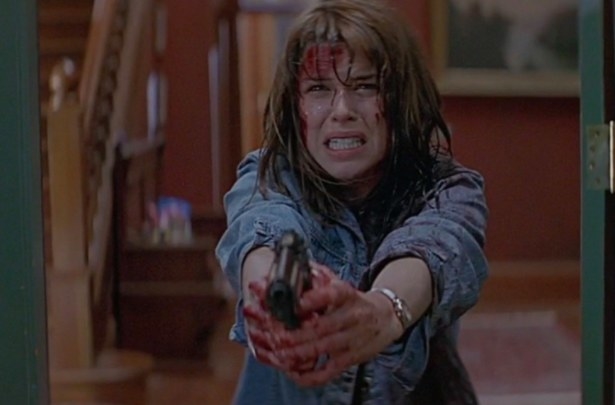 Sure, she's probably never handled a gun or any other weapon in her life, but a rush of adrenaline can do crazy things!
Dimension Films
The "best friend" of the main character is a major partier and isn't exactly the sharpest tool in the shed.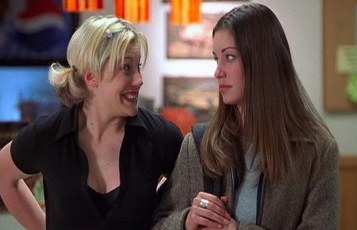 And the protagonist will always agree with her BFF and do the stupid thing. Always.
Dimension Films
The car won't start at the same exact time the killer is two feet away.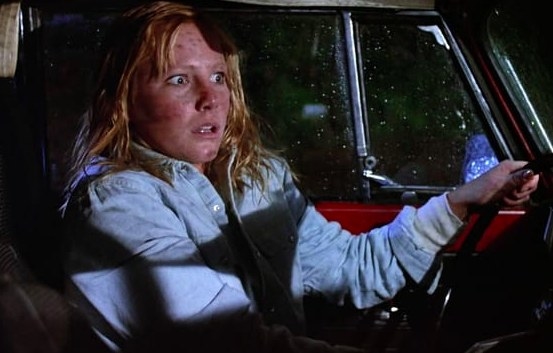 Thank goodness it starts at the exact same time the killer makes his way to the window. That was a …read more
Source: Entertainments