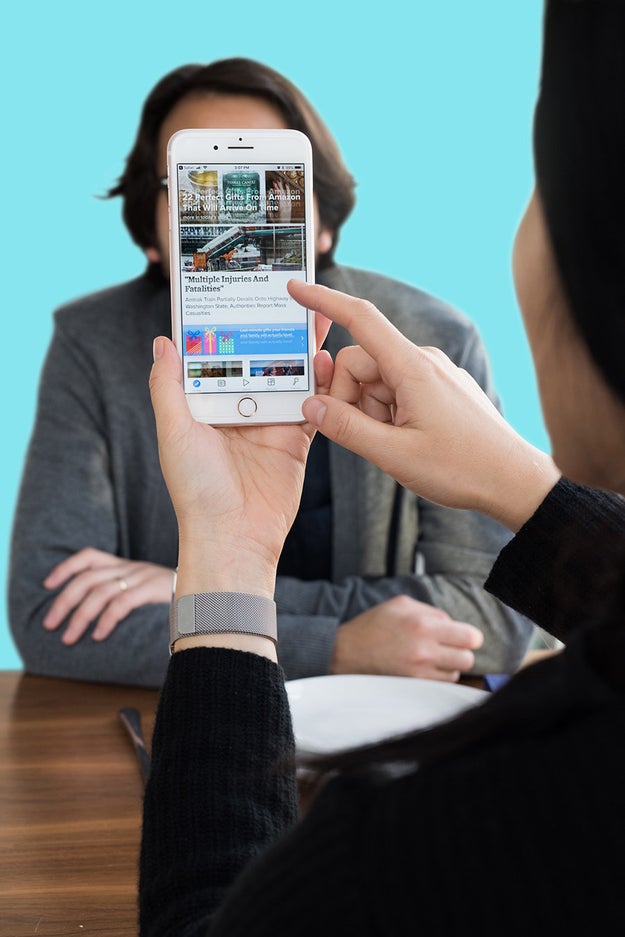 Having a dream where your partner cheats on you is not the universe telling you that it's going to happen, guys.
Kate Bubacz / BuzzFeed News
Telling your partner you "like them better" when they dress or look a certain way.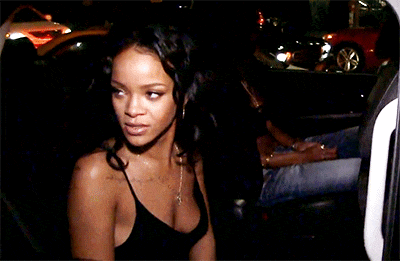 "Whenever I would try a new hair color, my ex would always tell me he liked my blonde hair best. When I lost a noticeable amount of weight, he would tell me how he missed having something to hold on to. He would always follow that with something like, 'You don't need to lose more weight, I loved you when you were heavier,' as if I was losing weight for the sole reason of keeping him interested.
"It made me feel like what I wanted wasn't what he wanted me to be, and it always made me feel bad about myself. It's not healthy — complimenting someone is okay, but not telling someone you prefer them a certain way."
TMZ / Via popkey.co
Changing your personality or appearance in order to please your S.O.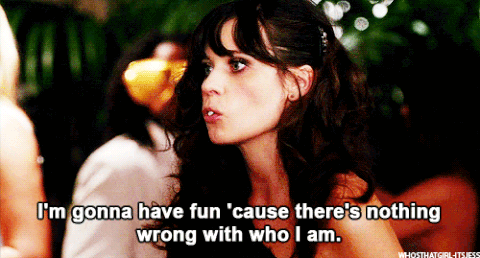 "I have friends who are willing to change their looks or habits (that aren't bad in any way, shape, or form) just to please their significant other! This frustrates me so much because relationships should be about accepting the other person for who they are, not how you think they should be."
FOX / Via whosthatgirl-itsjess.tumblr.com
Apologizing in a way that doesn't own up to your actions because you don't want to admit you're wrong.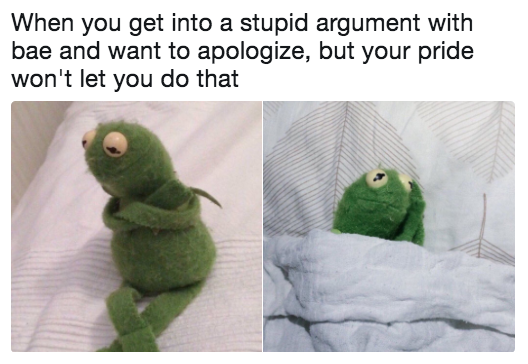 "Make sure you're ACTUALLY apologizing and taking ownership over what you did. Things like 'I'm sorry you took it that way,' or 'I'm sorry you thought that,' are not actual apologies."
Trying to influence who your partner should or shouldn't be friends with.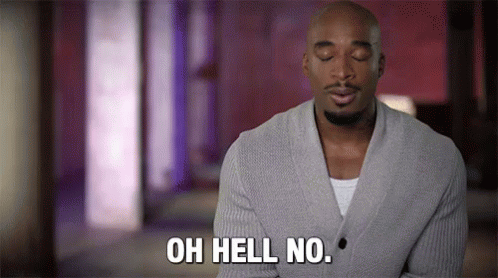 "You have no authority or ownership over your significant other. Your significant other is allowed to be friends with whoever they want to be friends with. If there's a particular friend you have a problem with, then you can have a conversation about it with your partner and work it out like mature adults."
BRAVO / Via tenor.com
Thinking your relationship needs to be like a romantic comedy in order for it to work.
Source: Health