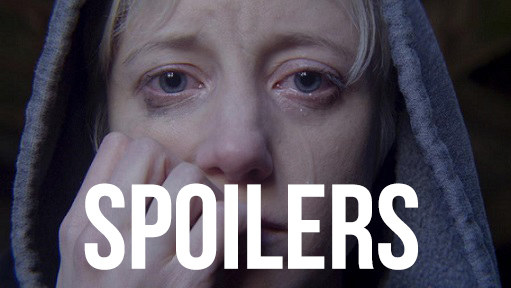 Everything is connected. EVERY-THING.
This post is full of spoilers, and not just for season four, but for the entire series. If you haven't watched every episode yet, proceed at your own risk.
Netflix
Kirsten Dunst appears in the episode "USS Callister".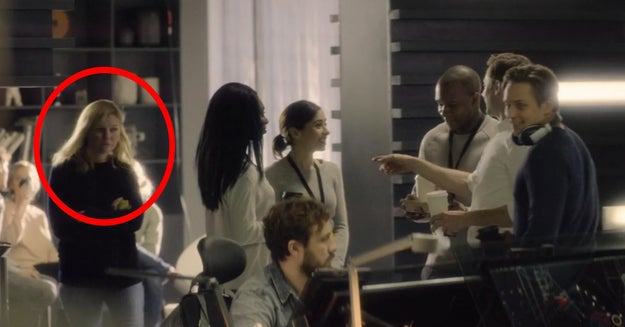 Jesse Plemons, who played Infinity CTO Robert Daly, is the actress's fiancé, so she did a surprise cameo.
Netflix
Aaron Paul also made a special appearance.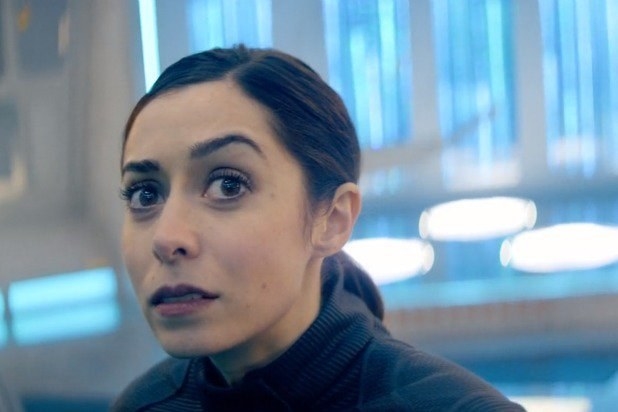 At the end of the episode, the troll with user name gamer691 who yells at the crew is Aaron Paul, who also acted alongside Jesse Plemons in Breaking Bad.
Netflix
Elena, the receptionist, is using the same dating app that appears in the episode "Hang the DJ" later in the season.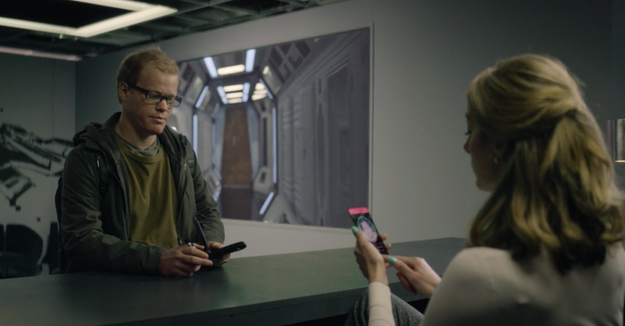 Netflix
In fact, the app made an appearance in an earlier season as well.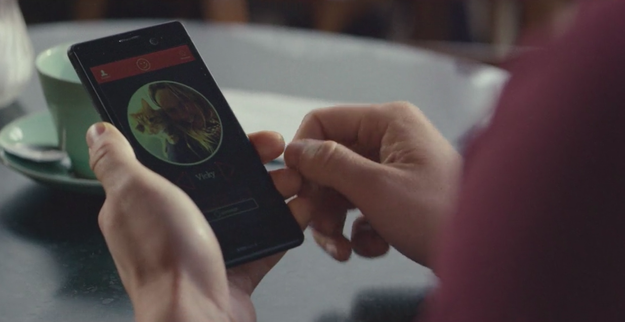 The protagonist of "Playtest" (from season three) uses it to hook up during his travels around Europe.
Netflix
"USS Callister" was also not the first time we had seen actress Michaela Coel on Black Mirror.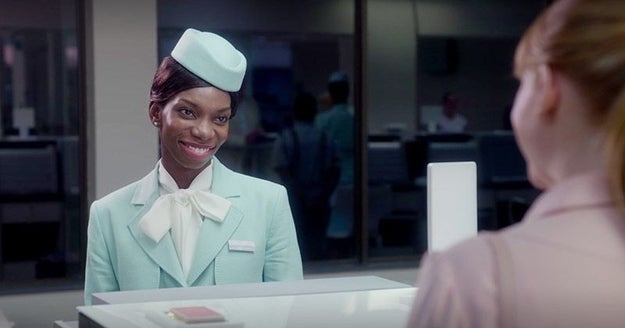 Coel appeared on the episode "Nosedive" in the third season. She's the airport employee who doesn't allow the protagonist to board the flight.
Netflix
In that first episode, the planets that are mentioned, Skillane IV and Rannoch, are both references to the names of the killers in the season two episode "White Bear".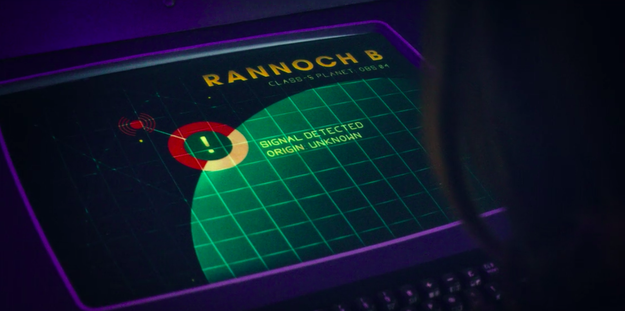 Netflix
In "Arkangel", Sara watches a violent scene on her tablet that probably looked familiar.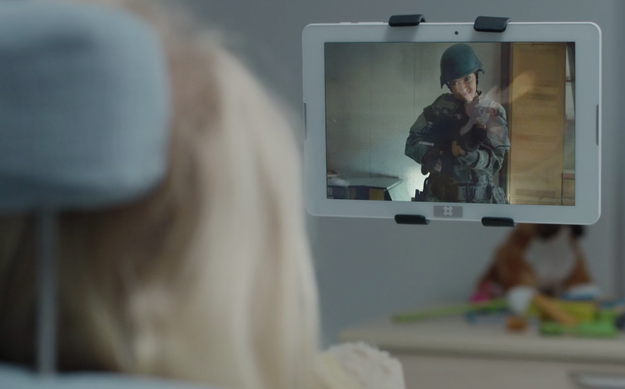 It's actually a clip from the third season episode "Men Against Fire".
Netflix
And her lunchbox has an old friend on it too!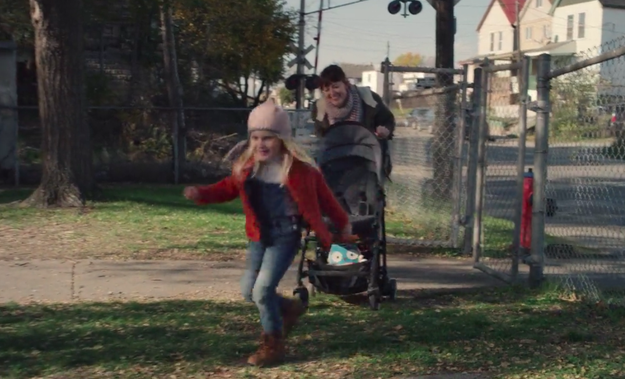 See it down on the bottom of the stroller? It's Waldo from the second season episode "The Waldo Moment".
Netflix
When she's a bit older, Sara has a peculiar poster adorning the ceiling of her bedroom.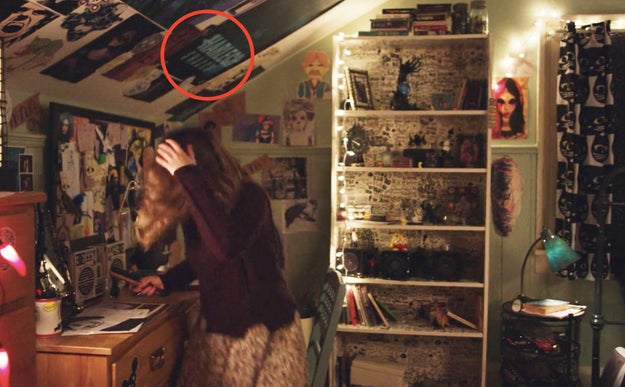 Source: Entertainments