By priscilla.frank@huffingtonpost.com (Priscilla Frank)

"My father-in-law is going more and more blind each time I visit him. I am conscious how much his focus is changing. He used to look at me, but now he practically sees through me," photographer Julia Fullerton-Batten explained to The Huffington Post in an email.
Inspired by her father-in-law's bravery and strength, Fullerton-Batten embarked on a photographic journey to capture others whose worlds don't consist of colors and shapes. In a moving series simply titled "Blind," Fullerton-Batten grapples with questions many have when contemplating a life without sight. "How different my life would be if I was surrounded by dark, blurred scenes of mottled grey and colors?" she asks. "How do they dream without the background knowledge stored in their memory?"
The artist resolved to learn more through a series of personal, photographic portraits each with an accompanying story. For each image, Fullerton-Batten asked her models to choose a background to pose before and write of their experiences with blindness, in their own words, using speech recognition software and Braille keys. The combination of images and words allows access into an existence that, for those of us who don't experience it firsthand, is almost impossible to imagine.
See the stunning images and the stories that led to them below, and let us know your thoughts in the comments.
1. Adam and David
"Both David and I have Ocular Cutaneous Albinism. This leads us to have just below 10% vision with nystagmus (involuntary eye wobble), very pale skin and we burn very easily. We have both had the condition since birth but have both adapted to it as it is only what we know.
"The background in the photograph relates to us because as a family we love to travel. Unable to sit in the sun, we have to find other things to do on holiday. A few years ago we decided to try scuba diving, and that has now become a family passion. When we are under the water (20m down) we are protected from the sun, thus can't be burnt. Being underwater is a safe world away from the sun and somewhere where we can forget all about our eye condition. (Even though we may not see everything everybody else does underwater)."

2. Adam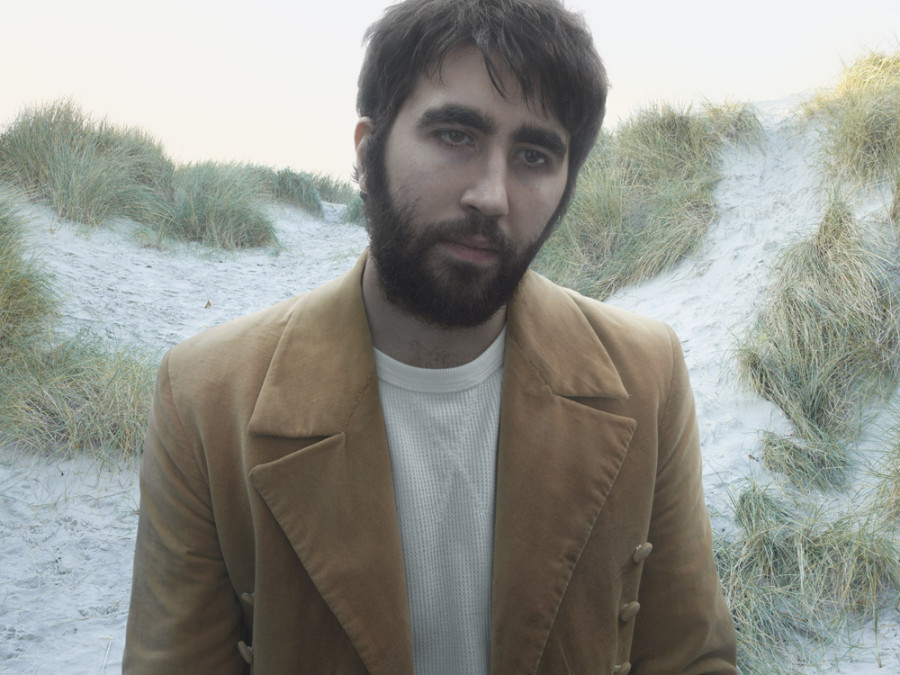 "My name is Adam, I'm 29, from London, registered severely visually impaired. I suffer from something called Retinitis Pigmentosa, which has gradually affected my sight in many ways. Large patches of blind spots around my peripheral field cause "tunnel vision", while blind spots in my central field make focusing on details difficult/impossible. I can't make out many colours, for instance distinguish between various pastels or dark shades, and this is all dependent on there being good levels of light; in dim conditions such as night time or even a cloudy day, I'm virtually totally blind.
"One of the toughest obstacles I have to deal with is people thinking I'm faking my blindness, or simply need to get a good pair …read more
Source: More Celeb News1