By David Mack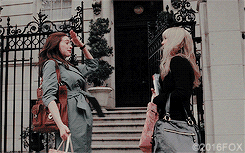 It's getting MESSY.
Donald Trump and Steve Bannon used to be very close.
20th Century Fox
Trump brought in the executive of right-wing Breitbart to help run his campaign, then Bannon served as one of the president's most senior advisers.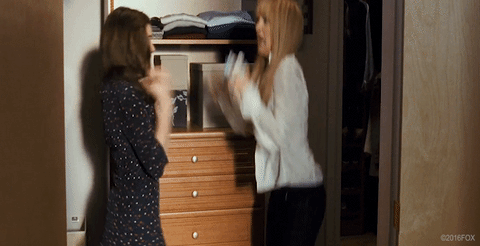 20th Century Fox
But the pair's relationship seemed to take a turn when Bannon was featured on the February cover of Time magazine with a headline calling him "The Great Manipulator," suggesting he was the real center of power at the White House.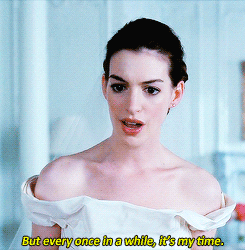 20th Century Fox
The New York Times reported back in April that Trump was annoyed by the cover.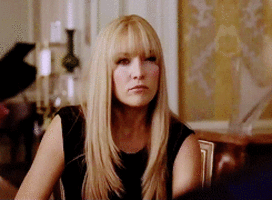 According to a new book by author Michael Wolff, the president also insisted to at least one associate that Bannon had "zero" influence over him.
"That wasn't Bannon's idea. That was my idea," Wolff also claims Trump told MSNBC's Joe Scarborough of his first travel ban. "It's the Trump way, not the Bannon way."
20th Century Fox
So when Trump hired John Kelly to be his new chief of staff, Bannon was finally ousted from the White House in August.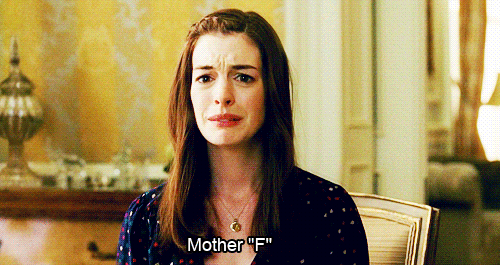 20th Century Fox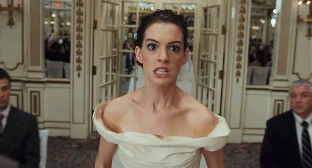 20th Century Fox
Bannon told Wolff that Donald Trump Jr.'s meeting with Russians offering dirt on Clinton during the election was "treasonous" and "unpatriotic," adding there was "zero chance" Trump Jr. didn't take the Russians to meet his father.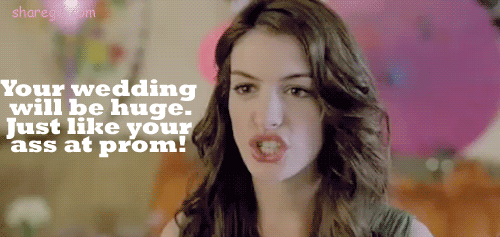 According to a longer book excerpt by Wolff published by New York magazine , Bannon also disparaged Trump's intelligence during a January 2016 dinner with Roger Ailes, the ousted Fox News chair.
Wolff's book, which he wrote after conducting …read more
Source: news Us