By ron.dicker@huffingtonpost.com (Ron Dicker)

"There is a very sad laugh hiding in those artworks," says artist aleXsandro Palombo, who has created a powerful series imagining Disney princesses with disabilities.
In a few attention-grabbing works shown here, two of Disney's most prominent characters, Cinderella and Snow White, use a wheelchair, while Pocahontas and Jasmine deal with their own circumstance.
"I have decided to portray disabled Disney's characters because they never create a disabled character and I think that they should consider that there are so many disabled people in the planet, it's a fact," he wrote to The Huffington Post.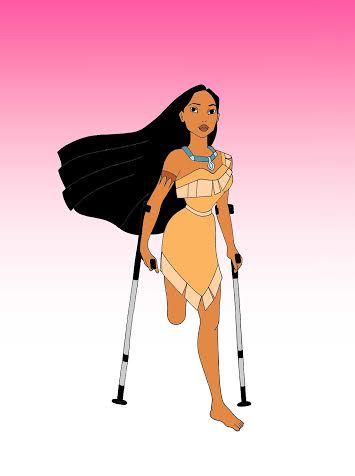 "Two years ago I had a rare form of cancer and some parts of my body are now paralyzed after surgery to remove it," the Italy-based Palombo continued. "I am now a disabled person, and every day I have to deal with all forms of discrimination and humiliation. Through this series I wanted to give visibility to this problem."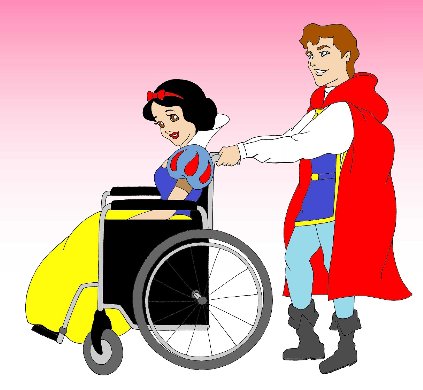 "I think that disabled people doesn't [sic] match Disney's standards of beauty so my message is very simple: Disabled people have rights and are part of the world."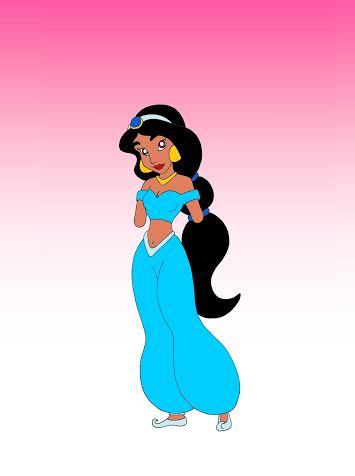 Credit for all photos by permission: aleXsandro Palombo. Check out the rest of Palombo's gallery at Humor Chic.
…read more
Source: More Celeb News1