By Caroline Kee
The flu is widespread and active in the US. Here's what you need to know.
The US is currently experiencing an unusually nasty flu season, with 49 states reporting widespread activity.
Seasonal influenza hits the US every winter, but you've probably heard that this year's season is particularly dangerous. There have been reports of the flu causing overcrowded emergency rooms and medicine shortages at pharmacies. But just how bad is it?
According to the latest weekly influenza surveillance report from Centers for Disease Control and Prevention (CDC), the flu is already widespread in 49 states and it has killed over 100 people so far, including 20 children. "Right now, flu activity is elevated and intense, and the CDC has classified the severity of this year's flu season as moderate," Lynnette Brammer, lead of the CDC's domestic influenza surveillance team, told BuzzFeed News.
"Flu is everywhere in the US right now," Dan Jernigan, director of the Influenza Division of the National Center for Immunization and Respiratory Diseases, told reporters in a briefing on Friday. Currently, states in the West and South (such as California and Georgia) are experiencing the highest levels of flu activity — but other Northern states may peak soon, too.
CDC / Via cdc.gov
The 2017–2018 flu season started early, and spiked around the holidays.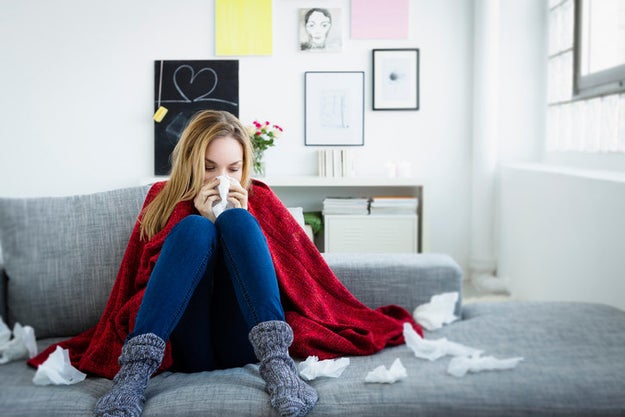 "This year's flu season had an early start, with a lot of cases accumulating in the past month and more hospitalizations and deaths in certain regions of the country compared to last year — this is a tough year," Dr. Anthony Fauci, director of the National Institute of Allergy and Infectious Diseases (NIAID), tells BuzzFeed News.
The spike in flu cases started around the holidays, when domestic travel — and therefore, the spread of germs — was at an all-time high and the nation experienced severe cold weather.
The CDC estimates that since 2010, there have been between 140,000 and 710,000 flu-related hospitalizations and 12,000 to 56,000 flu-related deaths. Each year is different, but the season typically peaks around February, so this year's season seems to be peaking relatively early.
Westend61 / Getty Images / Via gettyimages.com
The prevailing strain, H3N2, is not new — but it is known for being particularly vicious and severe.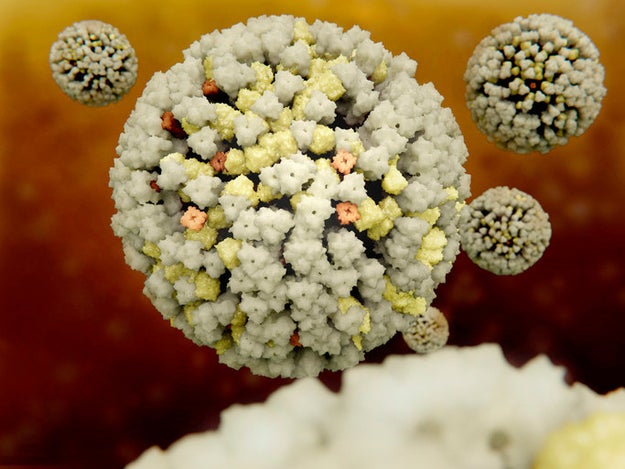 The US has actually seen H3N2 many times before — even as recently as last year, Brammer says. There are four types of influenza: A, B, C, and D, but it's influenza A and B that typically cause seasonal flu epidemics among humans. "Each flu season we usually see influenza A subtype H3N2 or H1N1, and one or more influenza B viruses," Fauci says. About 82% of cases this season are …read more
Source: Health