By Tanya Chen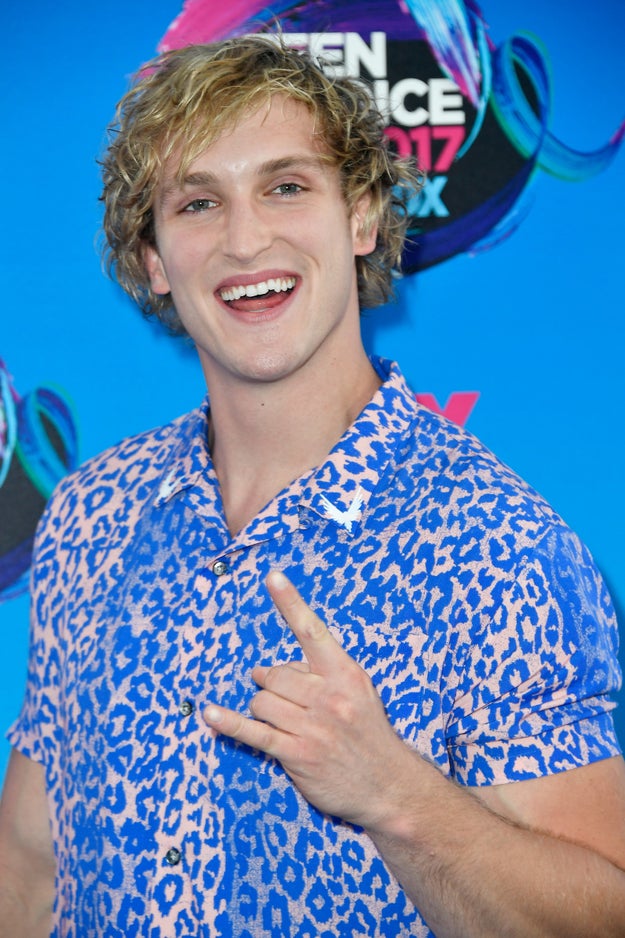 Parents are struggling with establishing new internet boundaries. A mom told BuzzFeed News she believes Logan Paul's video was "a wake-up call."
Following the growing outrage and controversy surrounding YouTuber Logan Paul's now-deleted video of a dead body filmed in Aokigahara, Japan, several parents of young Logan and Jake Paul fans told BuzzFeed News it was their first time learning about the contents of such videos. Some of them are now enforcing strict rules at home in an effort to intervene and regulate their children's YouTube consumption.
Frazer Harrison / Getty Images
BuzzFeed News spoke with seven parents who shared similarly deep concerns about their children's exposure and relationship to the Paul brothers' massively popular YouTube channels.
Their children's ages range from 3 to 11, and all share a unique allegiance to Logan and Jake Paul's videos. According to their parents and recent conversations they've had with their children, they've discovered that some of them are die-hard fans and others casually view their videos from time to time.
Here's what the parents of these young fans and viewers are urgently asking of YouTube, and what they are doing in their own homes in an attempt to impose some kind of parental control.
A mom from California, Jordanna Yadegar, said that her 10-year-old, Sam, began to refer to herself as "Savage Sam" because of the Paul brothers. After seeing Logan's video, Yadegar blocked YouTube from every device in her home.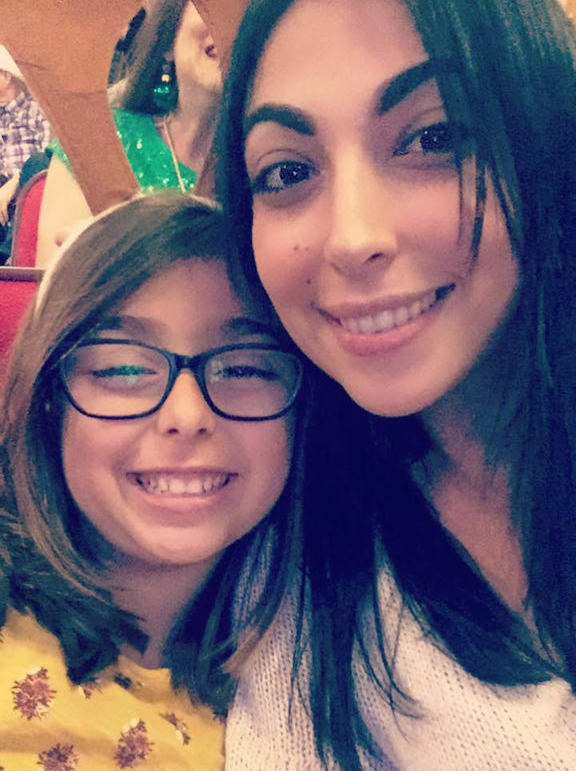 Jordanna Yadegar
Yadegar had bought Sam around $100 worth of Paul's merchandise, which she plans to take away from her. As for Sam, she wants to know when she'll have access to YouTube again.
"She just kept asking, 'When am I going to get it back?' I don't even know what to tell her about the suicide and the suicide forest. I feel like her mind is too pure to hear about that stuff."
Yadegar wants the platform to screen videos before they are posted.
"It's not rocket science to know thousands of kids would watch him," the mom said of Paul's viewership. She also wants the company to punish Paul by taking down his channel.
"You can still find it," she said of the video. "I didn't watch it through [Logan], I watched it through someone else. What else is there? If there's something like that, there's so much more."
"I don't know what she's watching, when she's sitting on her bed all quiet," Yadegar added. "It's sad, but it did open my eyes to, No, she's too young for this."
Jemma Roberts of Cinderford, Gloucestershire, in the UK told BuzzFeed News she implemented similarly strict regulations when she was made aware of the so-called "suicide forest" video. Roberts said she immediately …read more
Source: news Us