By Lukáš Houdek
The Art of Killing is a series of twenty-five photographs made in 2012 that are re-enacting selected massacres of German civilians in the Czech lands in 1945. The photographs were made in regard to archives and testimonies of victims, survivors and perpetrators.
POSTOLOPRTY (May – June 1945): Up to 3,000 people were shot and beaten to death in the Postoloprty barracks and their vicinity
The first days in May 1945 brought the desired freedom to the occupied Czech lands. The suppression by the Nazi Third Reich was over, and although it seemed that the capitulation of Germany would put an end to the thoughtless violence against civilians, the reality was different. Especially after the end of the war and before the Potsdam Agreement that laid down the conditions regarding the expatriation of the Germans from the Czech borderland, thousands of German civilians were killed as a result of collective guilt – including those who participated in the anti-Nazi resistance, foreigners or Jews. The instigators of these brutal acts were often members of Revolutionary Guards (sometimes nicknamed the Looting Guards), units recruited after the Prague Uprising from partisans and volunteers. These units were subsequently sent to the borderland areas to control the situation from the position of power. Numerous complaints were raised in relation to their unruly behaviour, brutal violence against civilians or looting of property. Similar conduct was adopted by some of the members the Red Army and the reconstituted Czechoslovak Army.

ORLICKÉ MOUNTAINS (26 May 1945): Anna Pautsch, a twenty-one year old kindergarten teacher, was beaten and hung
Cruel executions were not only carried out by armed units, but also by common Czech civilians who wanted to retaliate for the injustice that had been done. However, most of those responsible for war crimes left to Germany during the first days after the war. After the outbreak of mass killings (the number of victims is estimated at up to 30,000) dozens of thousands of Germans committed suicide because they were afraid of the forthcoming events.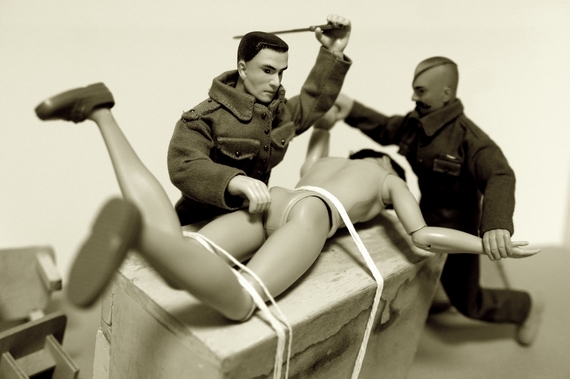 KRÁLÍKY (22 May 1945): Erhard Wagner was beaten up with the flat sides of sabre blades in the basement of the building of the present museum
The survivors of this fury who had not been expelled from the country often spent the rest of their lives living side by side with those who murdered their relatives without the chance to get a fair trial. It was forbidden to speak about these crimes. And even today, many of us do not doubt the legitimacy of our ancestors' acts committed after the war. "They burnt down the village of Lidice, and so they got what they deserved. And there is no question about that!"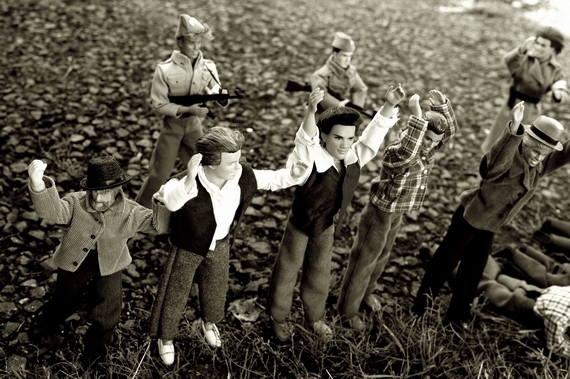 PRAGUE – BOŘISLAVKA (9 May 1945): Forty-one persons were shot near Bořislavka cinema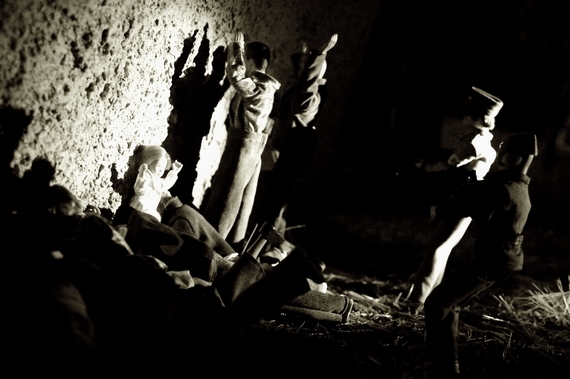 POSTOLOPRTY (May 1945): Thousands of victims killed in the Postoloprty barracks and in their vicinity, including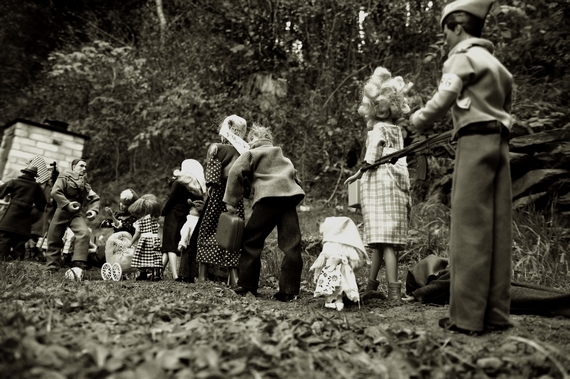 BRNO DEATH MARCH (30 and 31 May 1945): Shooting …read more

Source: More Fitness