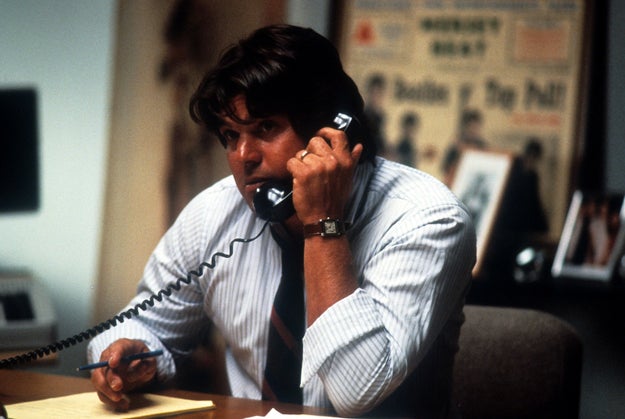 Jann Wenner in the 1985 film Perfect.
Archive Photos / Getty Images
Growing up, Jonathan Wells obsessed over Rolling Stone magazine, especially the poems published in the pages of the "counterculture bible." He even had his subscription sent to him when he was at boarding school in Switzerland.
And he admired the magazine's famed founder, Jann Wenner. So when the two men struck up a friendship in the early 1980s, Wells considered it "a big deal."
Wells moved to New York City after college with aspirations to work in book publishing, and saw Wenner as someone who was leading a cultural revolution in the overall publishing industry. Wells, then 28, met Wenner through mutual friends. They spent time together, mostly in larger group settings, at restaurants and friends' apartments.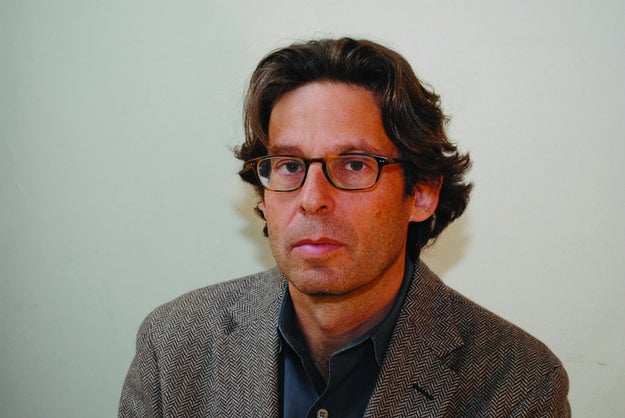 Jonathan Wells
Wells
"His success, his affluence, he was really fun," Wells told BuzzFeed News. "He was an exciting guy to be around."
But in February 1983, after they both spent a night drinking and doing cocaine in Wenner's Upper East Side home, Wenner sexually assaulted him, Wells recently told BuzzFeed News.
In the early 1980s, Wenner was "unhealthy, bloated from alcohol and cocaine abuse," according to Sticky Fingers: The Life and Times of Jann Wenner and Rolling Stone Magazine by author Joe Hagan. Hagan describes that time period as a "twenty-four hour party at East Sixty-Sixth Street," calling Wenner's apartment "the locus of a rolling party. The door was never locked, and anyone could walk in."
Wells told five people at the time about the incident, which they all confirmed to BuzzFeed News. Wenner told BuzzFeed News he believed the encounter was consensual. (Wells reached out to BuzzFeed News after reading in November about a writer who said Wenner offered him work in exchange for sex.)
Wenner, then 37, had invited several people to his home and the group hung out in the publisher's study. The room inside Wenner's "fabulous" apartment, Wells said, was full of books and tapes and also housed a daybed.
Wells, at the time, was working for his father's limited-edition art print business — a job he didn't like. He wanted to work in book publishing, and Wenner picked up on his professional ambitions, at times "dangling the idea of a job" at Rolling Stone.
Wells said he arrived at Wenner's home expecting to talk about what he could do at Rolling Stone. Wells doesn't remember if they talked about the prospects of a job — but he does remember drinking vodka and doing lines of cocaine.
At one point the two men were left alone in the study and Wenner offered to call a prostitute for them.
"I was high. I didn't feel anything," Wells recently recalled to BuzzFeed News. "I said 'sure, why not.'"
Wells said he had shared his childhood history with Wenner, including when Wells' father, suspecting his son might be gay — an "unbearable thought" for his dad — sent him to a female prostitute shortly after his 14th birthday. Wells is not …read more
Source: news Us