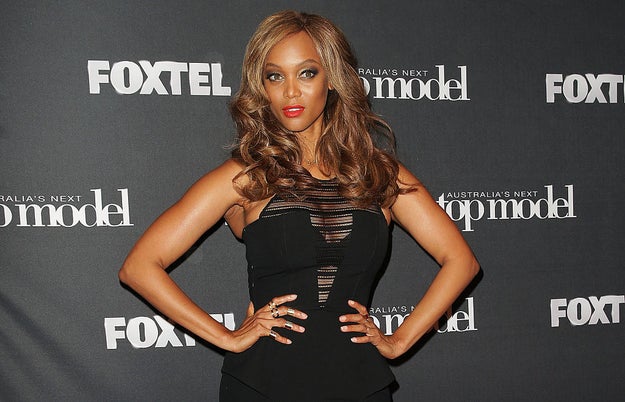 The Top Model host chatted with BuzzFeed News about the upcoming season and a whole lot more.
Tyra Banks recently sat down with BuzzFeed News to chat about the upcoming season of America's Next Top Model, which premieres on Jan. 9 on VH1.
In case you missed it, Banks also spoke to BuzzFeed News about her belief that the fashion industry is poised for a #MeToo moment, and she talked at length about her infamous tirade against former Top Model contestant Tiffany Richardson and the omnipresence of the infamous "We Were Rooting For You" moment on the web.
Mark Metcalfe / Getty Images
Banks's return to the show was heavily influenced by two factors: longtime ANTM producer Ken Mok and some very, very eager fans.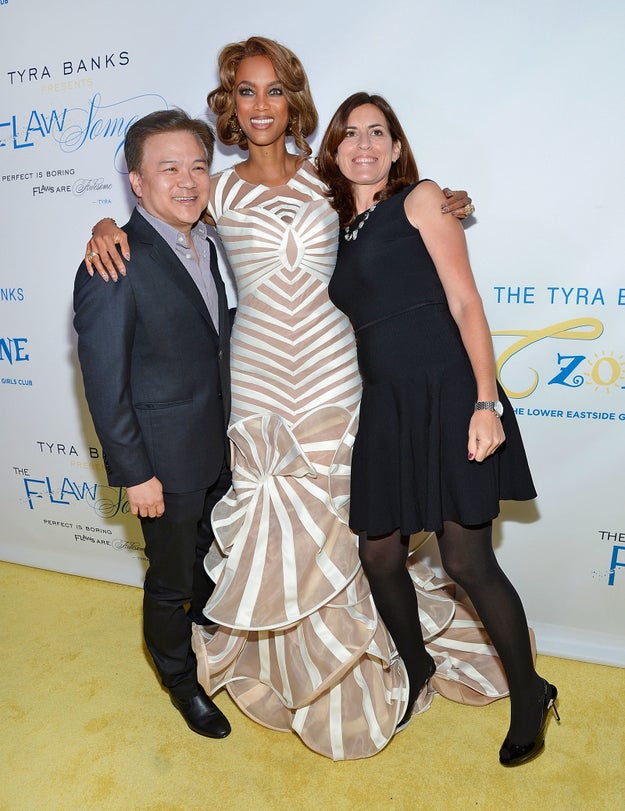 Mike Coppola / Getty Images
Banks told BuzzFeed News that she recalled having "spirited" conversations with Mok, who was adamant about her coming back as the face of the long-running modeling series.
Once Cycle 23 premiered, hosted by Rita Ora, Banks said social reactions for her to return reached a fever pitch.
"First it was, like, loving," Banks said of fans who would gently hint that they wanted her to return. "And then it was like the kinda love that's almost like slapping you in the face at the same time, like, 'Bitch, how dare you? I'm never watching anything that you do, ever.' … almost like, slightly trolly, troll-love."
"But it did get my attention," she said.
Though the show will soon begin its 24th cycle, Banks revealed that she was very much ready to relinquish her position as host all the way back in 2007's Cycle 8 — and she even went as far as finding a replacement host, whose identity she declined to disclose.
Jon Levy / AFP / Getty Images
"I was done, I thought the show was done," Banks said, adding she felt the show had run out of ideas for photo shoots.
The replacement host, who may forever remained unnamed, was NOT Linda Evangelista, Banks said, despite rumors to the contrary.
"But I had conversations with Linda to be on Top Model [as a judge], not to replace me though," Banks said.
Banks said she didn't watch Ora's season as host in its entirety, but she was hands-on with editing some of it and liked her performance, especially during the final judging deliberation in the season finale.
<img src="https://img.buzzfeed.com/buzzfeed-static/static/2018-01/5/14/asset/buzzfeed-prod-fastlane-02/sub-buzz-14359-1515180192-1.jpg?resize=625:416" width="625" height="416" alt="Banks said she …read more
Source: Entertainments